Bosch Fridge Repairs Adelaide
Servicing Adelaide North – East – West – South & Adelaide Hills.
Why Shiraz Refrigeration
✔Experienced Professionals
✔Immediate Response – Open 7 Days
✔Local Adelaide Based Technicians.
✔Fast & Friendly Service a Right Price
✔Senior & Pension Discounts
✔Over 30 Years of Experience
✔Onsite on time
✔Same Day Service
People who choose Bosch appliances for their kitchen are likely to be impressed by several factors. First Bosch is synonymous with European classic styling. Their fridges come in a variety of models and their designs win high marks. They are leaders with many appliances offering dual doors. The custom panel design offers superior LED lighting and dual evaporators which keep food fresh and, at the same time, in a 5-star rating for use of energy. But even the best units need attention. That's where Shiraz Refrigeration is your ideal partner. They've been repairing and maintaining fridges and freezers in homes and business in Adelaide for over 30 years.
Appliance Brands We Service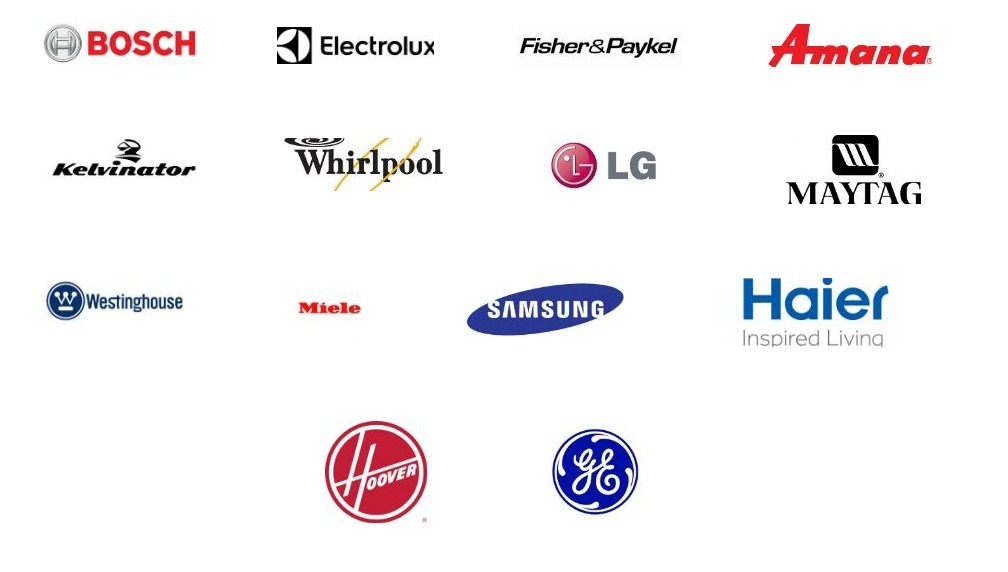 Shiraz has only the best fully trained and qualified technicians. They carry a full range of stock with all parts being recommended by the manufacturers of the unit. Being open 7 days means you can make an appointment which best suits your situation and be confident that the friendly technician will arrive as promised. You have the choice of making an appointment online or by phone. Their 7-day operation means they come to you at a time to fit in with your busy schedule.
You'll be quoted a highly competitive price, receive a discount if you're a senior or pensioner, be able to book an appointment online, and receive a full written guarantee – a warranty – on all parts and labour. Be aware that even the best Bosch appliances can require servicing and repairs and that a regular maintenance call from Shiraz where they can double check your fridge, keep it running perfectly and avoid a possible major breakdown at any time in the future.
Be smart with your fridge and give Shane at Shiraz a call today.