Whirlpool Fridge Repairs in Adelaide
Servicing Adelaide North – East – West – South & Adelaide Hills.
Why Shiraz Refrigeration
✔Same day Service
✔Immediate Response – Open 7 Days
✔Over 30 Years Experience
✔Fast & Friendly Service a Right Price
✔Senior & Pension Discounts
✔Onsite on time
✔Experienced Professionals
✔Local Adelaide Based Technicians.
Homeowners, not to mention restauranteurs, love the appearance of their fridge today. With a Whirlpool fridge you get the marvellous range of designs, the striking colours such as sunset bronze, stainless steel and black, and arguably best of all, the fingerprint resistant finishes. The handles, knobs and interiors which are flexible are further attractions.
But all of these benefits, as good as they are, need to be housed in a working fridge and freezer. Once the unit strikes problems, so too do you the fridge owner. But if you're living in Adelaide there is some great news. Shiraz Refrigeration, a family owned and operated business for morethan 30 years, is available 7 days a week to help with your fridge repairs and maintenance.
Shiraz Refrigeration technicians are fully trained and licensed and can work on all popular models. They carry parts recommended by the fridge manufactures.
Appliance Brands We Service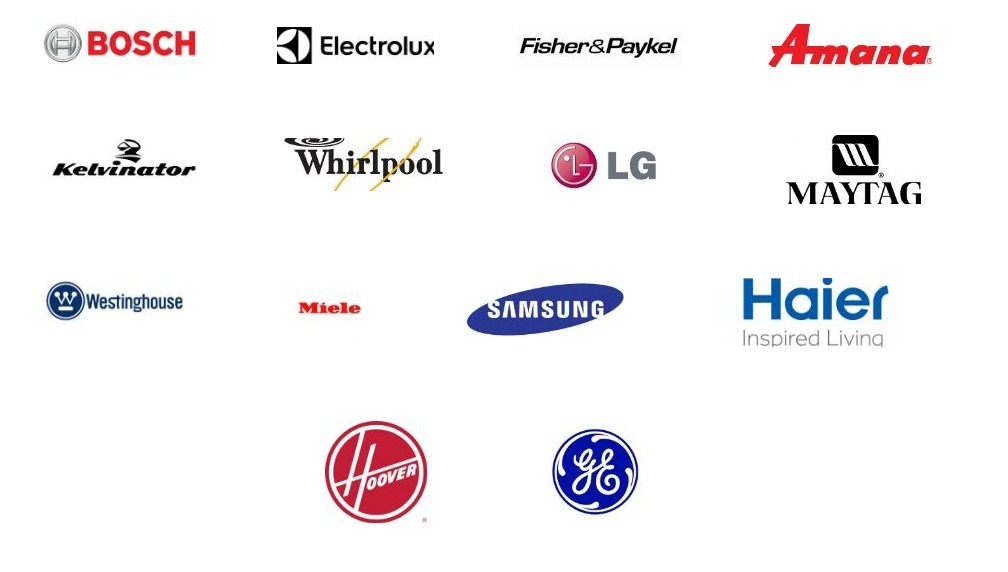 Shiraz Offers The Lot
Open 7 days a week for any emergency
The best refrigeration technicians in Adelaide
Competitive prices
Discounts for pensioners and seniors
Full written guarantee on all parts and labour
Save Yourself Time & Money
Having Shiraz inspect your refrigeration applicances on a regular basis is the key to your healthy & long-running applicances. Finding a potential problem, especially at an early stage, can mean a simple, quick & inexpensive correction keeping your unit in tip-top condition and avoiding a major problem later down the track.