Maytag Fridge Repairs in Adelaide
Servicing Adelaide North – East – West – South & Adelaide Hills.
Why Shiraz Refrigeration
✔Experienced Professionals
✔Immediate Response – Open 7 Days
✔Senior & Pension Discounts
✔Over 30 Years Experience
✔Fast & Friendly Service a Right Price
✔Local Adelaide Based Technicians.
✔Same day Service
✔Onsite on time
If you're a person who doesn't fancy a white or stainless steel fridge but black takes your fancy, then Maytag fridges may be right up your kitchen alley. They have fridges other than black of course and have produced a wide range of appliances. But if you are looking for something a little different in your fridge appearance, you may well wish to explore the Maytag range. However, regardless of the style, model or colour of your fridge or standalone freezer, making sure it runs smoothly and efficiently is the key to your food supply being in top class condition. That's where knowing the best refrigeration technicians in Adelaide is so important.
Appliance Brands We Service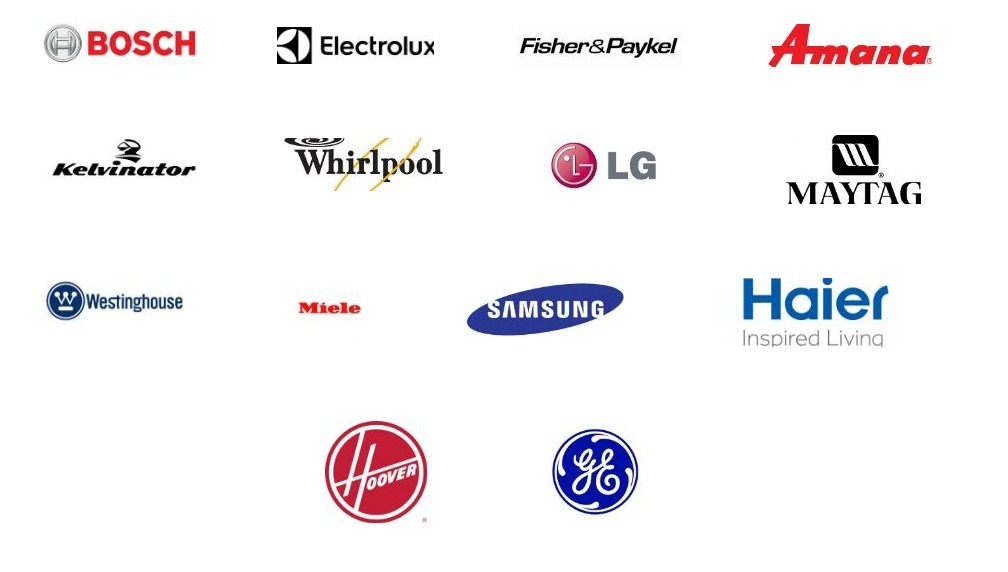 Shiraz Refrigeration
This family owned & operated business has been repairing, inspecting & maintaining Maytag and all other types of makes of fridges and freezers for 30 plus years in the homes and businesses of Adelaide. Shiraz employs the best and most experienced technicians. They are free to travel around Adelaide calling on domestic & commercial premises that need a fridge technician. They operate 7 days a week making it easy for you to find a time to get the best technician to your fridge.
Of course you want an expert if you have a sudden problem. But think too about a regular check of your appliance so that Shiraz can keep it running efficiently and prevent anything disastrous happening in the future. Your family's food intake is important. Keeping that food supply fresh often revolves around the health of your fridge and freezer. Keep them in first class condition thanks to the experts at Shiraz Refrigeration.
Give Shane at Shiraz a call today.