Hisense Fridge Repairs in Adelaide
Servicing Adelaide North – East – West – South & Adelaide Hills.
Why Shiraz Refrigeration
✔Local Adelaide Based Technicians.
✔Senior & Pension Discounts
✔Experienced Professionals
✔Over 30 Years of Experience
✔Fast & Friendly Service a Right Price
✔Immediate Response – Open 7 Days
✔Onsite on time
✔Same Day Service
Hisense fridges and freezers have rapidly made a name for their reliability and functionality. Many customers like them too for their classy even classic designs. But like all good quality appliances, fridges and freezers can suffer from problems. This is where knowing the best refrigeration technicians in Adelaide is so beneficial. Shiraz Refrigeration technicians have been repairing and servicing Adelaide refrigerators and freezers for more than 3o years. Their technicians are the best in the business being fully trained and able to work on all models includingHisense.
Appliance Brands We Service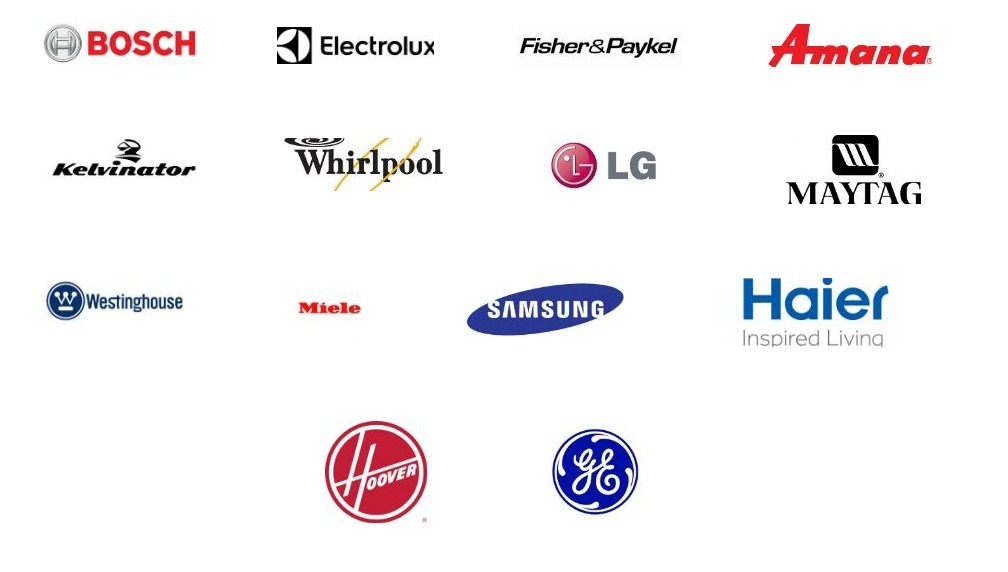 Shiraz Offers The Lot
Open 7 days a week for any emergency
The best refrigeration technicians in Adelaide
Competitive prices
Discounts for pensioners and seniors
Full written guarantee on all parts and labor
Family owned and operated business
Genuine spare parts as recommended by the manufacturer of the appliance
Save Yourself Time & Money
Having Shiraz inspect your refrigeration applicances on a regular basis is the key to your healthy and long-running applicances. Finding a potential problem, especially at an early stage, will help you financially as a simple, quick & inexpensive fix will keep your unit in first-class working order and avoid a major & expensive problem at some time in the future.
Give Shane at Shiraz a call today.